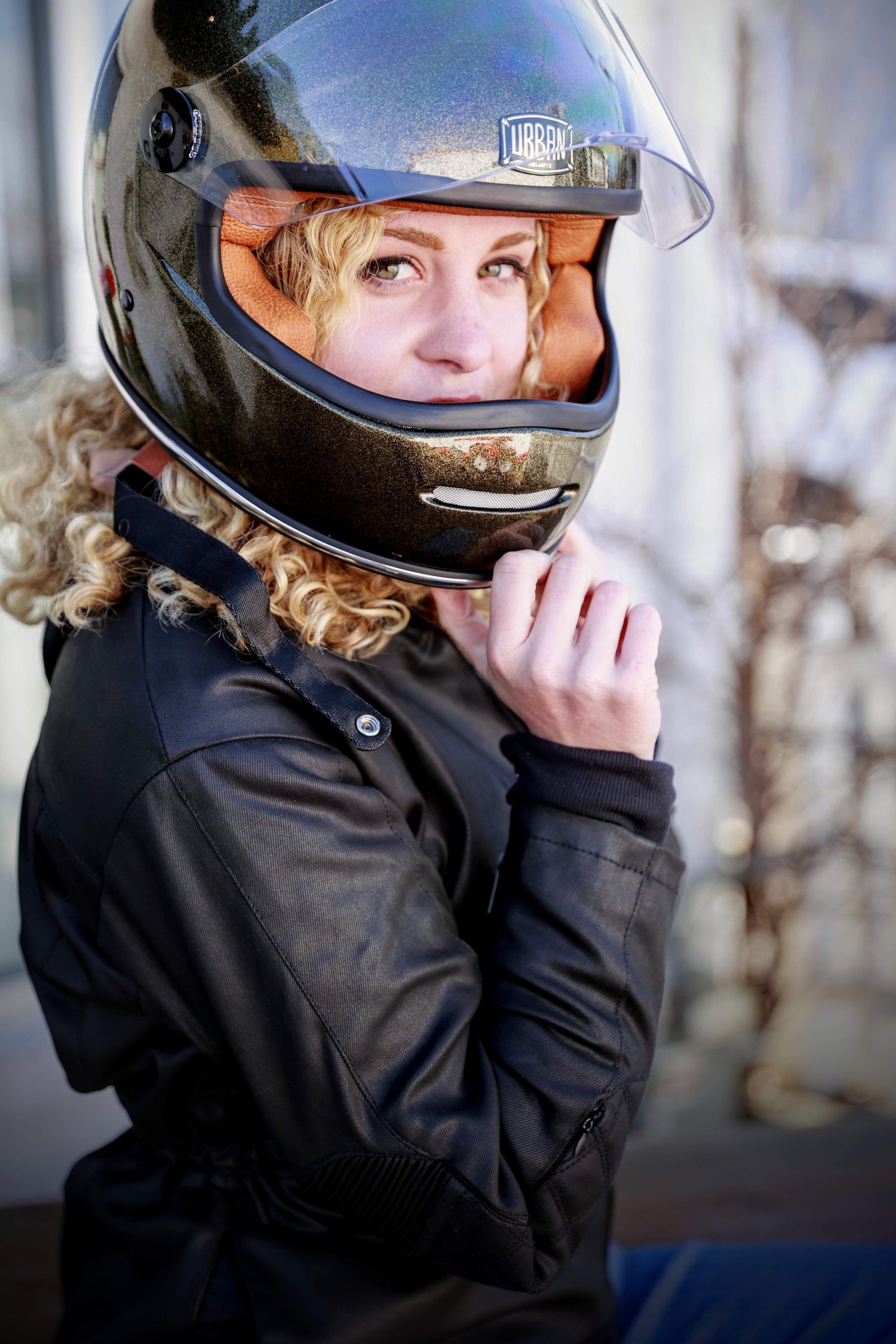 Our Story
I am Trinity, but you can call me Trin! I am the Founder of Trinity Mototech. I started riding motorcycles as a pandemic hobby and fell in love. My Honda Rebel and I have been inseparable ever since. As I started getting more involved in the motorcycle world and meeting other female riders, I found that motorcycle gear for women sucks! Women are 47% more likely to suffer severe injuries in motorcycle accidents than men, according to an American Public Health Association study. The study linked this to improper motorcycle gear. This astonishing study motivated me to do something about it. Using my background in product design, I started designing motorcycle clothing.
Our mission is to develop gear that is protective and stylish while empowering and educating female riders.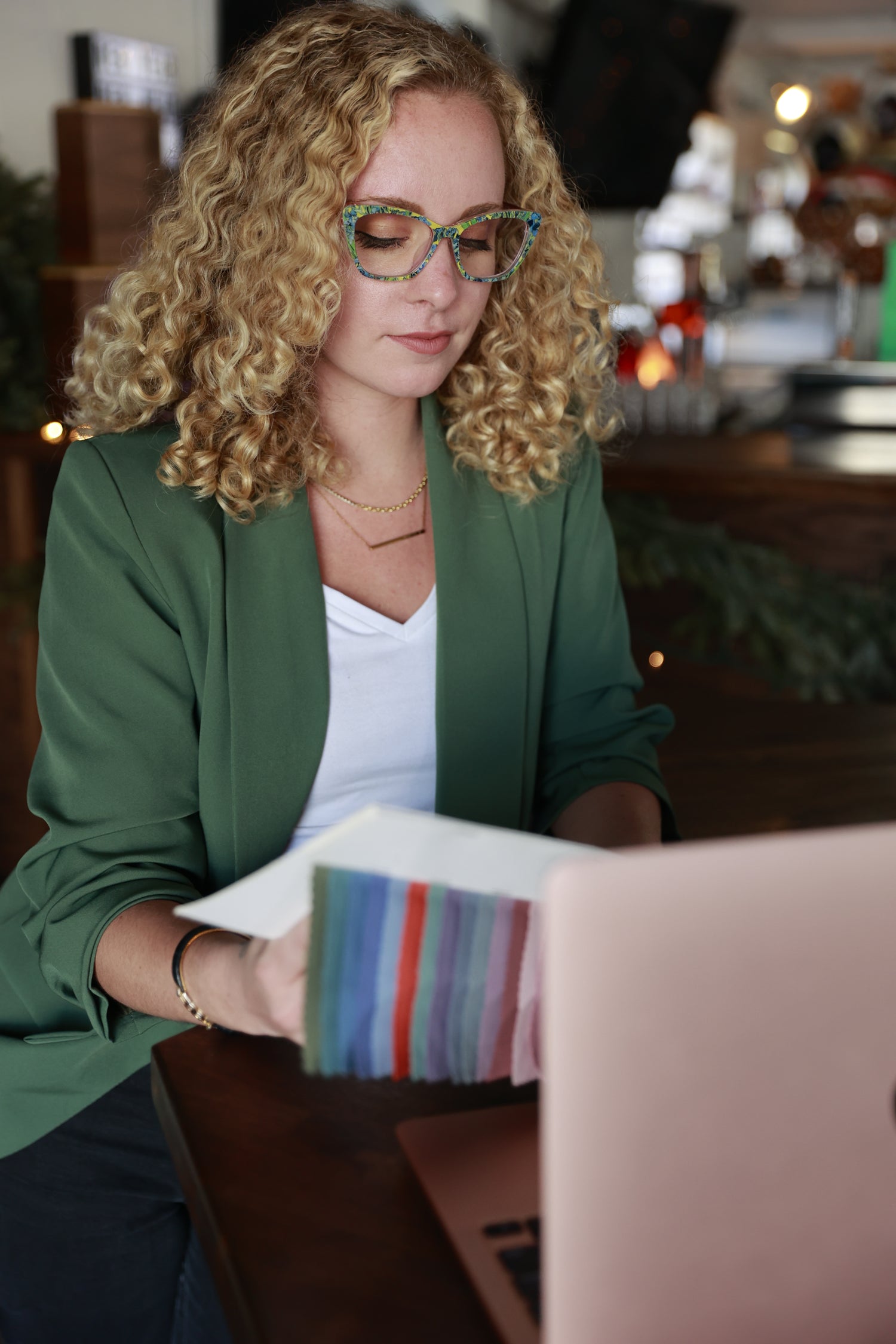 Our Process
Trinity's products are unique to the brand. We design every piece in our collection and source every fabric ourselves to ensure quality.
Our design process includes getting feedback from our customers every step of the way from 3D design concepts to focus groups with our samples. We allow our customers to guide the direction of our brand because we are truly building this for them.